michael edwards
improvisation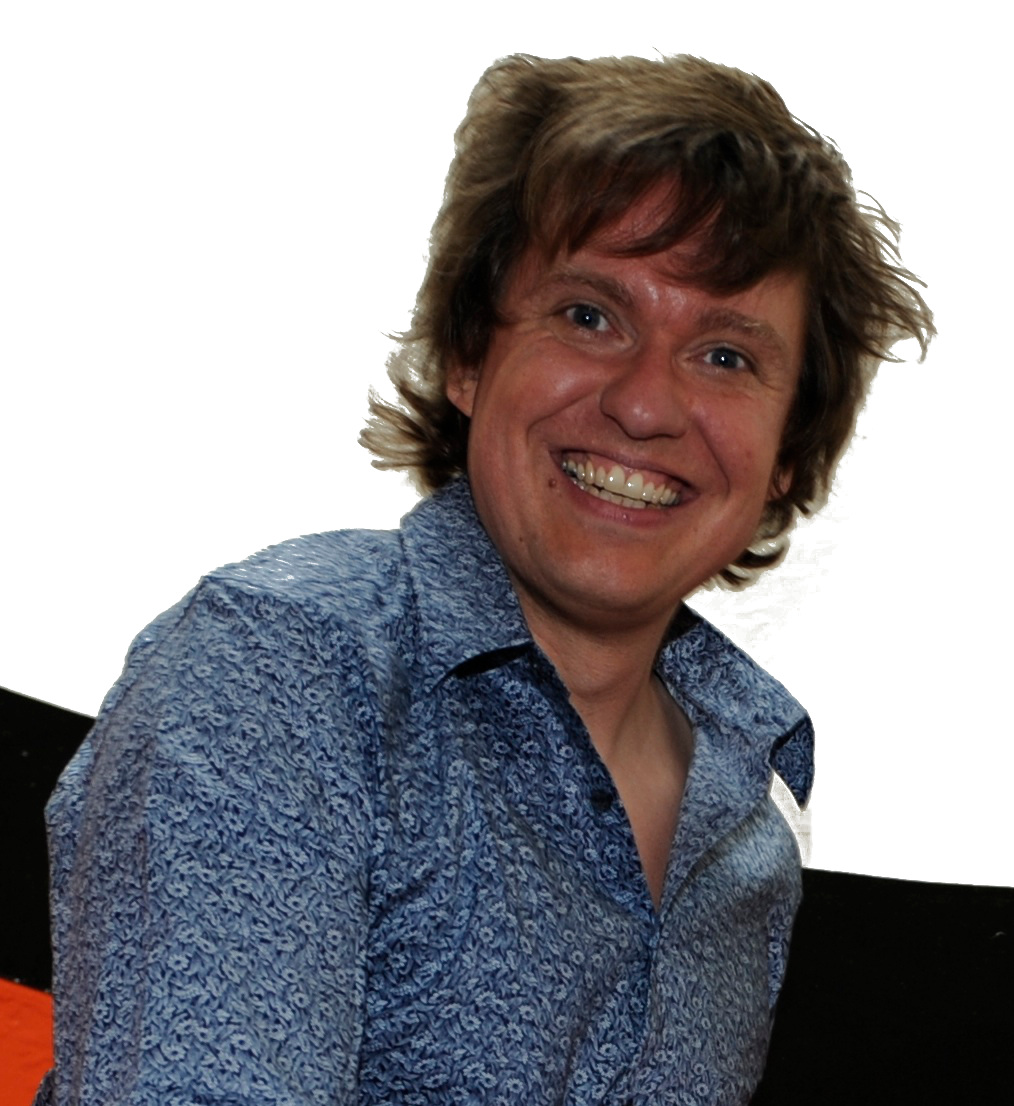 My old improv blog has been archived but is still online. For more recent posts on improvisation activities see my main blog.
I have played and recorded with the following groups: lapslap, electric cowboy cacophony, Not Us and edimpro.
I improvise with tenor, alto, and soprano saxophones as well as with the computer: this is used as a sound processor (live granular synthesis, real-time sampling, analysis/resynthesis, etc.), generator, and instrument.
Below are the recordings I'm represented on as an improvisor.
14 recordings available.